Sign up for my newsletter to be updated on upcoming books.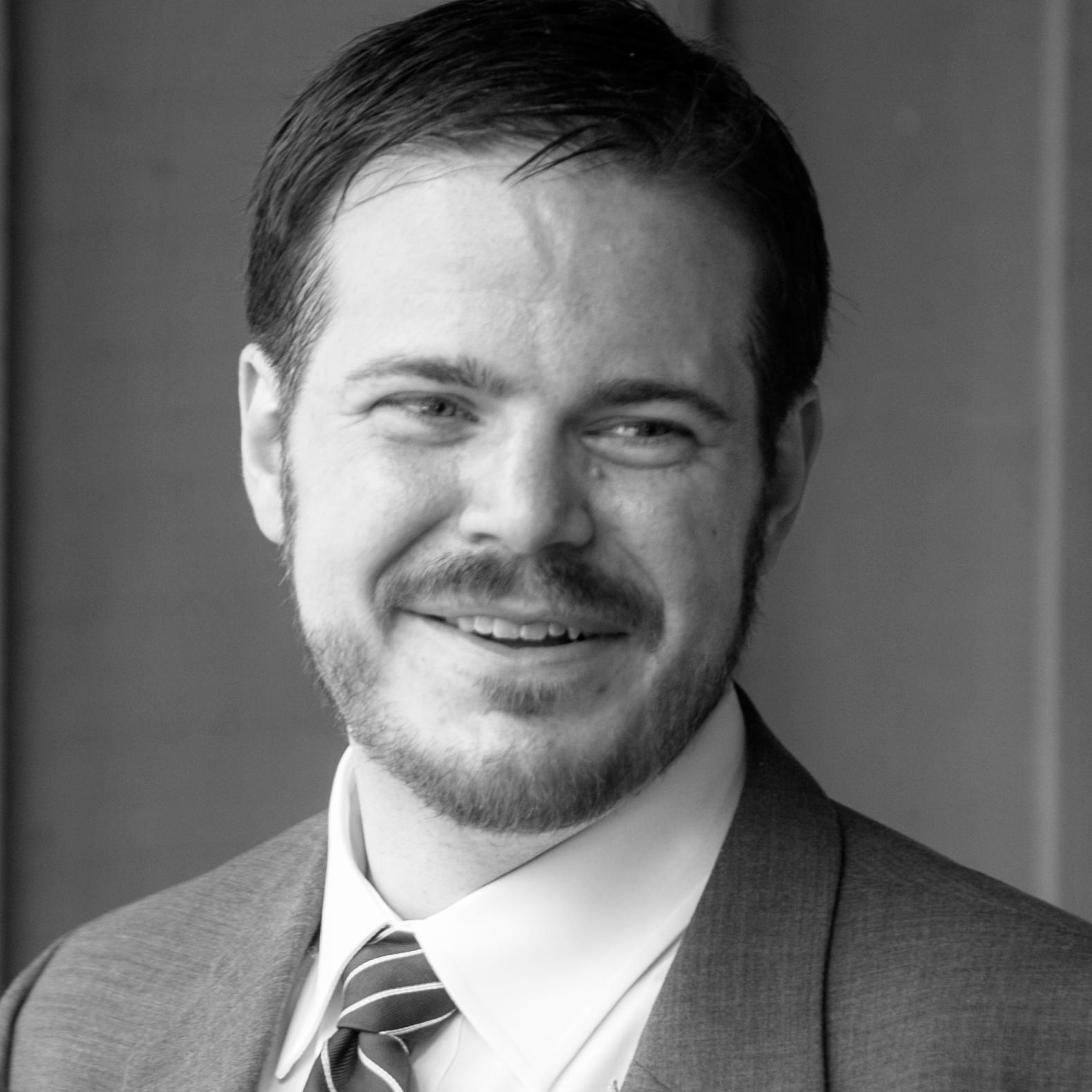 Howdy!
I'm Eric M. Hamilton, and I want to thank you for stopping by. I'm a fiction writer with a variety of eclectic tastes and projects. I'm currently writing a series of alternate histories called Presidents of the Uncanny States of America, and a series of children's fantasy books titled The Wrong Unicorn. But that's not all, I love to write all sorts of stories, and if you are someone who loves to read and/or laugh (preferably both), then I think you'll find something that you'll love.
I was born in 1985 in a country that does not exist.
I grew up on both coasts of the United States, and a good bit in the interior as well. Though my formative years were spent growing up in Missouri and Kansas.
I grew up reading my father's comic book collections. Garfield, Bloom County, Farside, and Calvin and Hobbes were my first loves when it came to reading. Later, in the summer between third and fourth grade, I read Huckleberry Finn by Mark Twain. I did not understand half of it, but the story (as much as I could understand) was so gripping I could not put it down, nor would it leave my head ever after. Mark Twain cemented my love for fiction at an early age, and I have been an avid reader ever since.
I was also writing stories from an early age. As my influences began in comic strips, so did my writing. I started drawing my own comics in the third grade (some of which I still have), and the habit continued well into high school and college. I would often draw instead of take notes. I started writing stories after being inspired by two books in particular: The Hobbit by J.R.R. Tolkien, and The Misenchanted Sword by Lawrence Watt-Evans. I wrote my first short story with the (uninspired) title "The Half-Elf" in the seventh grade. I even wrote to Lawrence Watt-Evans the following year, as part of a school project, asking him what advice he would give someone who wanted to be a writer. He graciously responded: "Don't." (He said a little more, about how the business was hard, and you didn't always get to write what you wanted. I actually appreciated his frank honesty with a kid like me.)
I graduated from N.C. State University in 2006 with a bachelor's in Political Science and a minor in Religion, and after spending a brief time working as a Governmental Affairs Adviser for a non-profit organization, I was offered the opportunity to work with a church in Wichita, Kansas. I spent five years as a preacher in Kansas.
It was during that time that I spent my free-time working on my fiction writing skills by writing a one hundred one word story to a blog every day for several years. I have published two collections of stories written during that time. I also began writing longer form stories, some of which are now published and available.
I now live in Madison, Alabama with my beautiful wife. I have dreamed of being an author since a very early age, I think ever since Lawrence Watt-Evans told me not to. I have many stories to tell, and I hope you will find enjoyment in reading them.
Follow me on Social Media